IWP Vice President, Jimmy Heard, reflects on the passing of Coach Richard Dux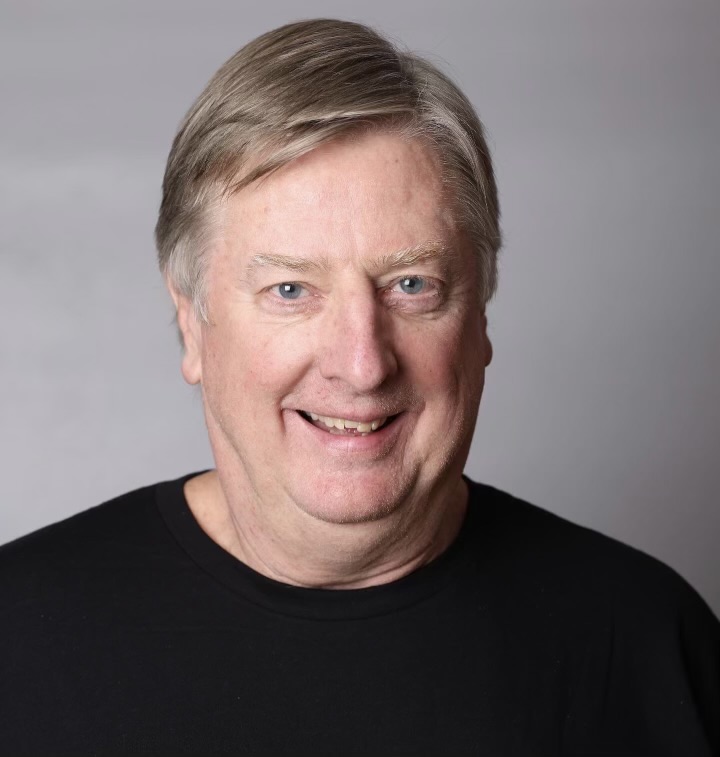 Illinois Water Polo Community,
Last month, Matt shared that Coach Richard Dux had unexpectedly passed away. As our community processes the profound impact his loss has had on those that knew him, I wanted to take a moment to more fully remember Coach Rich and his involvement with Illinois water polo.
Rich's love for water polo began at the age of 12 playing in the Chicago Park District. After playing with CPD for many years, Rich played NCAA division I water polo at Loyola University.  He played in multiple Midwest Conference Championship and NCAA Division I National Championship tournaments. After graduation, Rich helped coach and train goalies at Loyola University for many years.
In 1979, Rich was selected to participate in the US Olympic trials for the 1980 team and was named team captain of the Midwest team. The trials at the time were known as the National Sports Festival. The Festival was both a US Olympic trials and Olympic developmental (pipeline) tournament. Unfortunately, the US withdrew from participation in the 1980 Summer Olympic in Moscow. In 1981, Rich was selected as a coach for the National Sports Festival Midwest team.
In addition to spending the last 5 years with East Side, Rich spent 5 years over two stints coaching at Northwestern University for their men's club team and 4 years coaching at Niles West High School. He also was a referee in the state for many years.
Rich always brought passion and humor to the pool deck. He constantly pushed those around him to be better, myself included. When the East Side community gathered together to remember Coach Rich, many current and former athletes and parents shared stories of Rich's great impact on them as athletes and humans. He will be dearly missed.
Please keep Rich's family, friends and athletes in your thoughts as we process his loss over the course of the seasons to come. There will be a celebration of life held this summer.
Sincerely,
Jimmy Heard