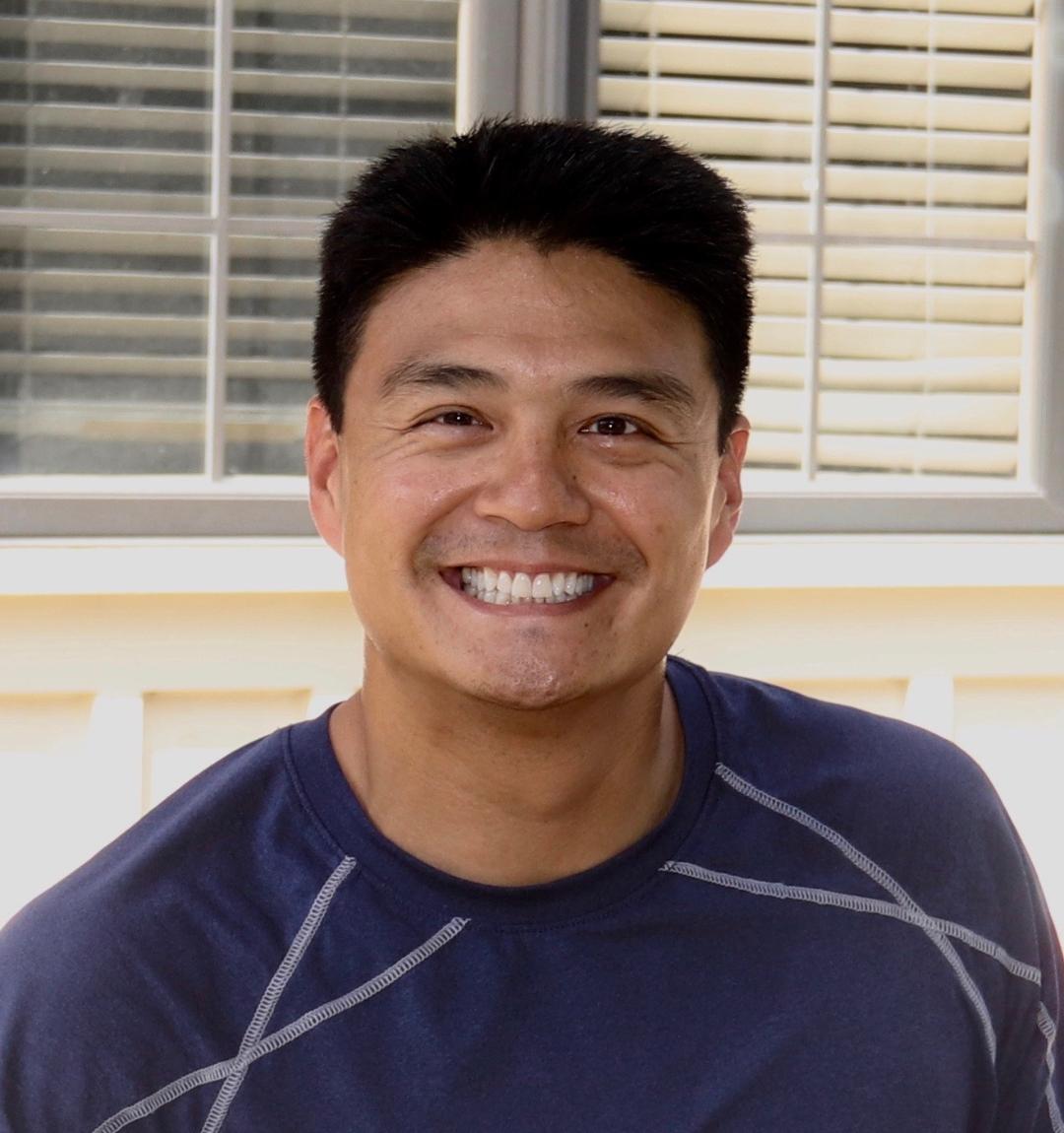 YOUTH
Steve was born and raised on the Northwest side of Chicago where he began swimming at the age of six at Portage Park.  Competing for the Chicago Park District, he immersed himself in aquatics by participating in swimming, water polo, diving and even lifeguarding competitions.  At age 7, he began competing in swim meets under Celeste and Rich Norman.  In grammar school through junior high, Steve garnered many state individual swimming championships and high point championships, three U.S. national age group records, and individual national titles.  Although much of his early success came in swimming, Steve competed in citywide park district water polo tournaments and embraced it as his second sport by the time he entered high school.
HIGH SCHOOL
Steve attended Fenwick High School beginning in the fall of 1990.  He was a two-sport varsity athlete in water polo and swimming for his entire high school career.  Under Jim Caliendo and Dave Perry, Steve was a three-year 1st team All State member and a 2nd team All State member his Freshman year for water polo.  During that span, Fenwick won three state titles and one second-place finish.  Steve was just as successful in swimming, garnering twelve 1st team and four 2nd team All State honors. He was also a two-time National Independent School Champion in the 50 Free and 100 Breaststroke.  The Fenwick swim team won two State Championships and had a second and third place finish during his career.  In 1994, Steve was one of the select few to win both Illinois Swimmer of the Year and Illinois Water Polo Player of the Year.  During his summers, Steve played water polo for Jack Wagner's Chicago Polo Bears where he competed in many JO tournaments and was selected to play for the U.S. National Youth Team against international competition.  In addition to his athletic success, Steve also excelled in the classroom where he was class Salutatorian and a member of other successful academic teams.
COLLEGE
After making the difficult decision to forego water polo and continue in swimming after high school, Steve attended Northwestern University on scholarship to swim under Northwestern legend Bob Groseth.  There he had numerous top-three Big Ten Individual finishes and was a two-time Academic All Big Ten Member.  He was elected team captain for two years and participated at the NCAA championships.  After receiving his degree, Steve went on to attend dental school and now owns his own dental practice in the Chicago area.
COACHING
While in dental school, Steve began coaching age group water polo for the Windy City Club team.  From there he coached boys' water polo at the high-school level at Lake Forest and Fenwick.  He was an assistant coach on Fenwick's 2004 State Championship team where he was lucky enough to coach with two Illinois Water Polo Hall of Famers, Mike Gruszeczki and Dave Perry.  He also coached boys' swimming for a few years at Fenwick and St. Ignatius, including coaching a State champion and several All-State athletes.  These were some of the most rewarding years of Steve's career as he had the opportunity to apply what he learned throughout years of being an athlete and embrace the challenge of motivating teams to compete.  Steve continues to this day to coach his seven-year old and ten-year old sons as well as other future generations of water polo players in a summer development program.
MAJOR ACCOMPLISHMENTS
Water Polo

3 High School State Championships and 1 Runner-Up Finish
1st team All State Selection (3 times), 2nd team All State Selection
1994 Illinois Water Polo Player of the Year
S. National Youth Team Member
Swimming

3 National Age Group Records
2 High School State Championships, a 2nd and 3rd place finish
1st team All State Honors (12 times), 2nd team All State Honors (4 times)
2 time National Independent School Champion
1994 Illinois Swimmer of the Year
2 time Academic All Big Ten Member and several Top 3 Big Ten Finishes