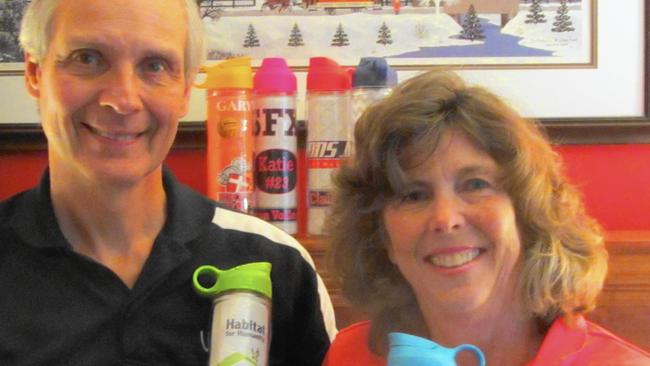 Water Polo Player
Brother Rice High School 1975
Loyola University Chicago 1979; co-captain; finished 7 th , 6 th and 5 th in NCAA Championships in
1976, 1977 and 1978, respectively.
Chicago Park District – Played on multiple Ridge Park Championship Teams.
Water Polo Coach
1981 – 1984 – 3 years as head coach, and 1 year as assistant coach with HOFer Jim Mulcrone, for 4 Brother Rice Illinois State Championship teams.
Co-founder of Lyons Water Polo Club with HOFer Chad Castro.
Water Polo Honors
Illinois Water Polo Hall of Fame (Inaugural Group)
Swimmer
Loyola University Chicago
United States Masters Swimming:
One State Record as a member of the "800 pound relay"
Best Memories –
1. As a coach, defeating a highly favored Loyola Academy team in the 1983 Catholic League Championships hosted by my college coach HOFer Ralph Erickson at Loyola University.
2. As a player, winning a summer AAU tournament coached by HOFer Rich Norman on a Chicago All Star team that defeated national powerhouse New York Athletic Club in the championship game.
3. Having our games refereed by HOFers Bill Walztoni, Andy Barry and Jim Mulcrone – first class, impartial gentlemen who knew the game.
Life after water polo
Married since 1981 to Lisa, my Loyola sweetheart; 4 great kids; CPA, MBA from University of Chicago Booth, owner of Lively Bottle, which sells customized water bottles made locally.